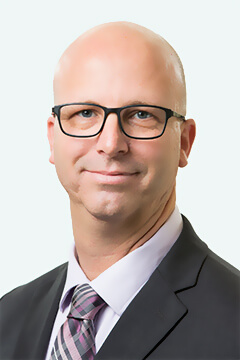 Steve Schmitz
VP of Managed Services
Education
BS in Management of Information Systems (MIS); University of Wisconsin – Milwaukee (UWM)
Career Summary
Steve brings 26+ years of experience in Information Technology to Arctic IT. He started his IT career as a Point-of-Sale (POS) repair technician and along the way gained experience in Credit Card Processing Testing/ Certification, Software Development, Performance Engineering, Business Analysis, and Project/Program Management. He is a Project Management Institute (PMI) certified Project Management Professional (PMP). Steve has expertise in Government Contracting, with 21 years supporting the Federal Government, including the Department of Veterans Affairs (VA), U.S. Department of Housing and Urban Development (HUD), Department of Interior's (DOIs) Bureau of Indian Affairs (BIA), and the U.S. Department of Transportation (DOT).
Favorite Quote
"Your Customers will never be any happier than your employees." – John R. DiJulius
Hobbies
Songwriting and guitar
Fun Facts
Steve met his wife when she hired him over the phone for a software development position in Florida. They had never met. Two years later he had to change positions, because she could no longer be his boss.
Current Residence
Palm Coast, FL