INNOVATIVE & SECURE
Cloud Workplace Solutions
for Government, Tribes and Corporations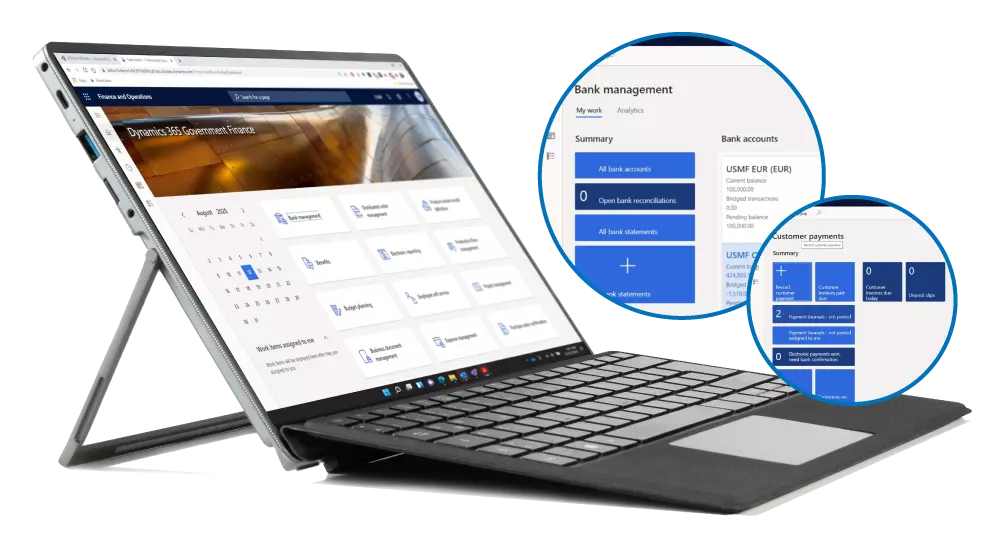 Driving innovation with cloud technology
Technology is moving at mach speed. To keep up, the need to modernize is more critical than ever. Many companies and government agencies are still struggling with legacy technology that is run on aged, on-premises infrastructure. Tight budgets and lack of resources make it even tougher to provide the modernization your teams require to keep up with the ever-evolving economy.
Elevate your organization with cloud technologies that enable you to adapt and connect your data, applications, communications, and processes while advancing security and compliance. Arctic IT, an Alaska Native Corporation 8(a), is here to help you make this a reality with Microsoft cloud solutions.
Implementations and managed services for Microsoft Cloud solutions
Partners matter. Run with us®
Getting Started
We'll partner with you to understand your modern technology needs and recommend the innovative cloud solutions that meet them. The powerful
Microsoft cloud platform
provides the security, familiarity and reliability your organization can depend on to work more collaboratively with peace of mind (and budget).
Building a Solution Architecture
Our talented solution architects will define a custom technology roadmap unique to your operation and ensure your expectations are aligned. At this stage, an effective solution architecture is key in enabling your organization to be more connected and efficient.
Achieving Technology Goals
We
value strong relationships
. Arctic IT is committed to delivering solutions that help your organization thrive in a more productive and secure technology environment. With us on your team, you'll receive the experience and expertise you need for a successful implementation.
Building strong relationships
Expertise where it counts
We serve a variety of clients across the government, tribal and commercial sectors.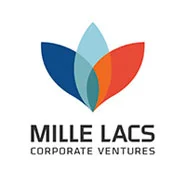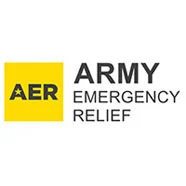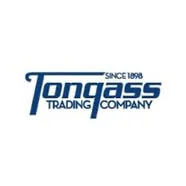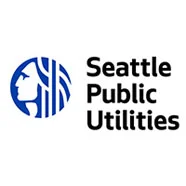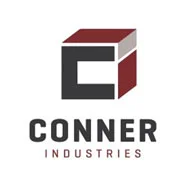 Microsoft Partner Competencies
Government Entities (Federal, State & Local, and Tribal)
Choose a Microsoft Gold Partner
A reliable Microsoft Gold Partner like Arctic IT can be the difference in accomplishing your technology goals. Whether it's Microsoft 365, Dynamics 365, Power Platform, Azure or any of the other Microsoft cloud products, we have the team you need to get the job done right.
What's going on in technology
Let's CONNECT
Ready to modernize? Contact us.